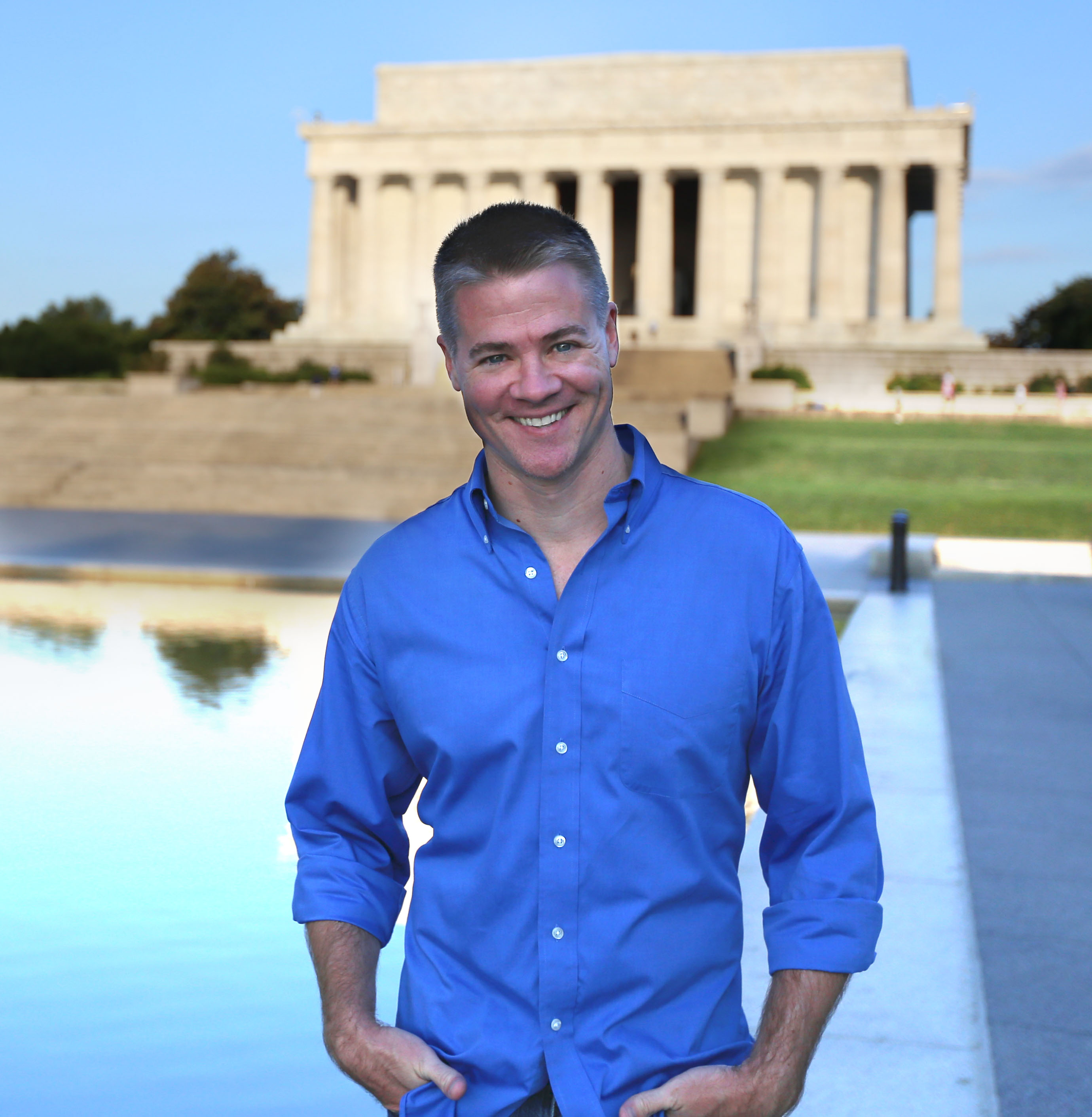 My name is Robb Hillman, and I'll be your fearless leader.
Well, fearless may not be totally accurate, since there are situations where fear is an appropriate response, such as being in the presence of clowns. Or student loan debt.
But, barring a tragic clown attack, I am interested in exploring ways to make life as awesome as possible, even (is it mischievous if I say especially?) if it means breaking from the mainstream and doing things unconventionally. Anyone can be awesome, to be sure. But not everyone, it seems, particularly wants to be.
You might want to read this blog if:
You are hesitating to do something. You know you want it, but there is some kind of fear standing in your way. Fears can be scary (uh, that is sort of the definition), but fears can also be tamed.
You want more out of life. Don't settle for what is expected of you, don't settle for average. Average means half the people in the world are getting more out of life than you are. You can do better, and this community will help you.
You like the idea of helping a random math nerd slash travel junkie slash seeker of the awesome to follow his dreams. I'm storyteller at heart, and I wanna live the kind of life that gives me so many stories to tell that somebody someday wants to make a movie of it.
Despite being relatively introverted and conservative by nature, I've done pretty well (at times) pushing myself out of my comfort zone in the pursuit of an unconventional life. I spent some years as a professional stage actor, and was in a Broadway show directed by Baz Luhrmann. Then I went back to school and now I'm a Registered Nurse, currently working in psychiatry and education. I've backpacked extensively through Asia and Central America. I lived in Singapore and Taiwan for a year while working for Disney. I've been chased by a Komodo Dragon in Indonesia, asked by an old woman to be her drug mule through a security checkpoint on a bus in Peru, and participated in a strip show (for charity!) headlined by Eartha Kitt at Roseland in NYC. My life record for living in the same place in one stretch is the five years I spent living in Manhattan, but even that number is a bit of a cheat when you consider all the time I spent away traveling and working.
And, after years of waiting, last July I married the husband. Which, I hasten to add, is by far the most meaningful accomplishment of my life.
But however good things have been, I don't want to rest on my laurels. I think I can do better. More. The ride has been great but I'm still not at the destination. I want to live life to the fullest today, while still saving responsibly for the future. I want to be cleverly frugal and fiscally savvy and to win the battle against STUFF. I want to eat healthy and stay fit and yet still enjoy cookies. I want to meet more people and have more experiences and to remember to say "yes" more. I want to keep learning and growing and taking risks and I want to feel sexy doing it! And, crucially, I want to laugh. At the world, at you, at myself. Definitely at the husband. Because there is nothing better than realizing that no matter how important the journey, you don't have to take it so seriously that you can't relax and laugh about it all.
Except perhaps remembering to laugh at it all with a cookie in your hand.
Photo credit: Andy Robinson